Why transparency within the team is very important to the work process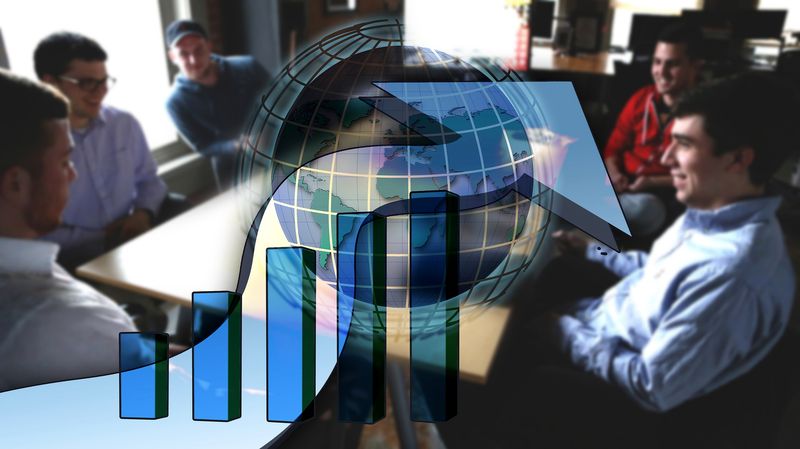 Transparency is quite a serious problem for large work teams and for the leader in particular. Everyone wants a personal workspace where employees are honest with each other and know what's going on inside. But let's look a little deeper into the work process to see that transparency is also necessary to keep production efficient.
How a lack of transparency negatively affects workflow
In order for workers to do their jobs well, everyone needs to trust each other. They need to understand that information is passed between them honestly, and everyone is trying for the common good.
However, if there is no transparency in the team, it is hard to build that trust. Each employee should understand that his colleague contributes to the work process as much as he does. If something goes wrong, then the employee will have the opportunity to blame others for the failure. Completing a project on time will begin to stall.
Switching to remote work is not always the answer. When people only see avatars on their screen, and can't come up and discuss any problems - can have a negative impact on workflow.
Flexible processes needed to build transparency
You can't create workflow transparency out of nothing. You need to take some steps to help set it up. Your solution is flexibility.
Businesses need to be able to adapt quickly to all possible problems during workflow. The basic principles of this flexibility are to constantly communicate with employees to find out the work environment and what has been done.
Because the agile approach focuses on developing communication within the company-it's really good for building trust. People should have the opportunity to say if they are not happy with something and also show what he has already done. That way the team will have a balance of positive and negative feedback. If anything, you can always adjust the workflow.
Let's take the situation where you need to find a third-party supplier as an example. This is a fairly common situation for a young business because you don't yet have the means to set up your own production. Startups are often willing to cooperate because they have not yet reached an advanced level of development. In this situation, you need to quickly build trust between your team and your supplier, because no one knows yet who they need to work with.
If you are transparent from the start, people who join the work process will see that your team is ready to work and that everyone is willing to contribute for mutual benefit. There will be no fighting between them and you. Once that trust has been built, it will be much easier for you to call on that vendor again to continue working on your future projects. This will help you build the stability and long-term stability you need. The same thing happens when you have multiple departments and teams with employees in your company. Transparency is universal and works in a variety of situations.
Transparency of priorities = effective performance
Transparency, in addition to helping you develop the right work culture - will also help you with practicality and efficiency. If you can build the right trust in your team, it will make them move forward step by step to progress and get the job done together. Collaborative learning and collaboration are all flexible processes that are great for helping you get the results you want. Whether you're looking to attract new employees, find suppliers, or establish workflow between different departments within the company, transparency will help you find the efficiency you're striving for.

Was this article helpful?
27
Posted by:
👨 Laura K. McCants