3 ways to get rid of unnecessary business meetings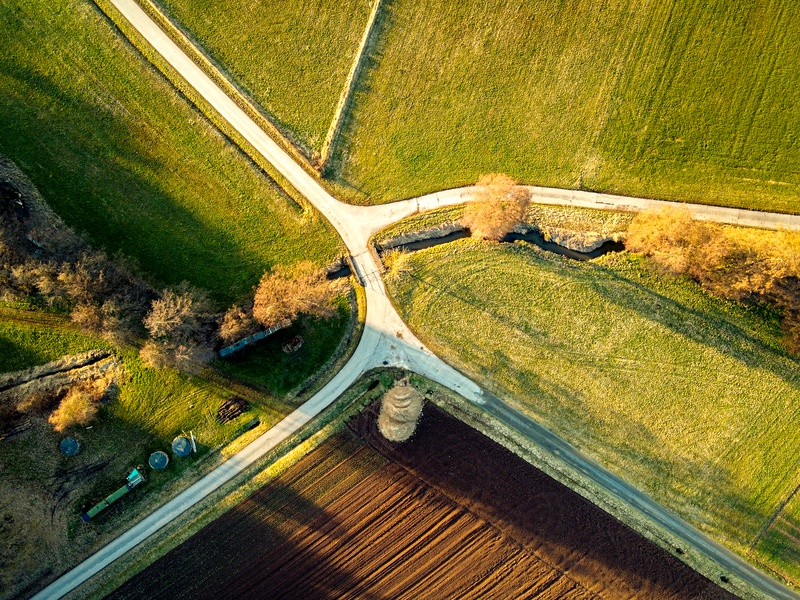 Meetings are something we have to deal with all the time. They are often necessary for us to come to agreements between different departments of the same organization, but if meetings are not organized properly, but it leads to a serious waste of time.
Sometimes there are situations where the description of the purpose of the meeting is wrong, there is no main idea, no record of the previous meeting to keep track of all the decisions made. and even when all this is present, half the people may not even realize what they are attending the meeting for.
Such meetings often pose questions that lead nowhere, or decide things that have already been decided a long time ago.
They are the most unproductive meetings in the world
According to studies, about 15-20 percent of working time is spent on meetings and appointments, and for top managers this percentage rises to 40 percent. If we try to represent this in a specific work week, it is a dedicated two days devoted to meetings with three or more colleagues.
In the United States, on average, such meetings result in an average of $37 billion in salary costs.
Read these few tips to help make your business meetings more efficient:
1. Think about who to invite
Before setting up a business meeting, ask yourself the question: Do I have to have this meeting? You may be able to solve everything by making a few phone calls.
Think about who needs to be at the meeting and who's presence is not necessary. If you make a good list of invitees, you will save a lot of your own and other people's time and increase the productivity of the meeting.
2. The reason
It's important to set the goal correctly and get it across to the participants. They need to know clearly what their responsibilities are at this meeting and what you want to achieve. It may be worth offering participants the opportunity to choose for themselves whether they should come to the meeting or not. If they think their presence will help solve a problem and help them in their career development, they will definitely come. If the person already has a busy schedule and several unresolved tasks, they will figure out what to prioritize on their own.
3. Attention to detail
Maintain a clear goal for the meeting.
Before the meeting, send some background material to the participants to help them understand what they are coming for and what they will be discussing.

Set a time to start the meeting and a maximum amount of time you are willing to give to the meeting.

Make sure you don't start discussing things you don't intend to.

Allow time for discussion of the main points.

Was this article helpful?
7
Posted by:
👨 Laura K. McCants