Canadian Chamber of Commerce tackles AI and regulation in Canada with three new reports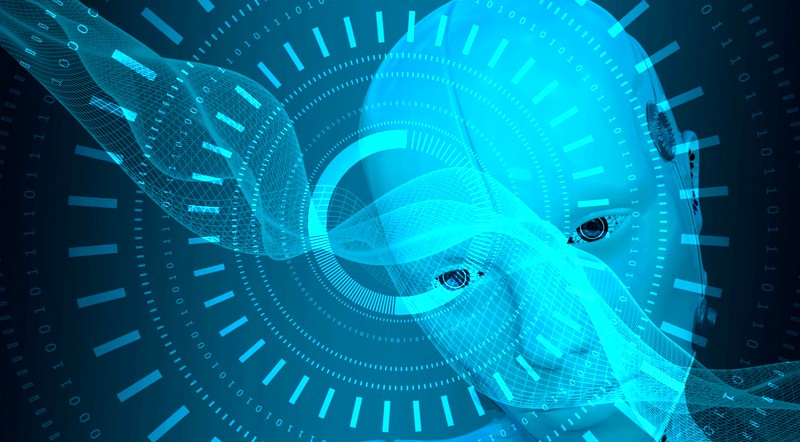 Canada's artificial intelligence (AI) businesses have a lot on their plate staying ahead of, or keeping pace with, the rapid and complex developments in their industry.
Surprisingly, what keeps them up at night is the risk of well-intended but misguided policies that could take them out of the global AI race.
"Canada currently enjoys a blossoming AI industry that is holding its own against global giants. The biggest risk they see ahead is an eroding business environment that puts them at a disadvantage against their competitors in other countries. Our reports capture the policies they need -to protect Canadians' interests and ensure Canada keeps its share of prosperity in an AI-enabled world," said Scott Smith, Senior Director, Intellectual Property & Innovation Policy, Canadian Chamber of Commerce.
The Canadian Chamber published three reports today examining key issues for Canada's AI industry: regulation, workforce, and inclusion. Each report is the culmination of what the Canadian Chamber has heard from industry roundtables that focus on finding solutions to the industry's challenges and approaches to exploiting Canada's opportunities.
The regulatory report found that Canada's AI businesses would benefit from nimble, responsive regulation tailored to the specific needs of the industry. It also found that clear guidance from the government on the legal obligations related to AI and the establishment of professional standards for AI developers would provide helpful "guide posts" for the industry.
"Policy makers must remember that Canada's AI industry is comprised of mostly smaller, niche businesses. Oppressive regulations targeted at a few big global players with peripheral interests in Canada could have catastrophic impacts on these smaller businesses," added Smith.
The workforce report advocated for continued government support the up-skilling and re-skilling of workers and technology-centric urban hubs, with greater investments in making these hub cities world-class in liveability to help attract top talent.
"These innovative and dynamic businesses are already doing their part to help keep Canada in the global race for AI growth. The industry as a whole is mobile, as is its workforce. If Canada doesn't get it right here at home, they both go somewhere else. Let's not have that happen," cautioned Smith.
The inclusion report found that Canadian companies are lagging behind their G7 counterparts in adopting AI technology. The government should create more awareness and incentives to unlock AI's potential. Two keys means to achieving this is to offer regulatory certainty and ensure that there's no delay in the 5G infrastructure rollout.
"AI is just a fancy way of saying software solution, even if it's a completely different way of approaching software. We need to make sure that efforts to regulate this fledgling industry are not solely motivated by a fear of what might happen. Doing so would impede Canada's real opportunity to benefit from all the good things it can do," concluded Smith.
Was this article helpful?
35
Posted by:
👨 Laura K. McCants